Rikki's Sunday School Blog 
Sunday School
Thanks to a dedicated group of volunteer teachers, children from Nursery Age, Elementary and Youth have the opportunity to learn about God and Christ Jesus and learn how to apply the lessons to their everyday lives. Learn more about the classes offered on our Sunday School page.
Children's Ministry (BULP) Bethel United Little People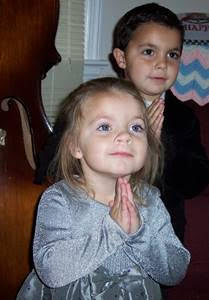 This Fall in conjunction with Sunday School the Children's Ministry along with the Youth will be participating in a "Bible Basics Bootcamp." Children will begin learning and reviewing ABC Bible Verses, the Lord's Prayer, the Beatitudes, pledge to the Bible and Christian flag, learn the books of the Bible via song, and learn traditional children's hymns. We will have some family Bible Memory Verse challenges where children can earn bookmarks, stickers, and more. Other highlights include "Kid's Nights" where the Elementary age children will participate in fun activities and outreach opportunities.
Nursery
A nursery is available during the service for infants to pre-K children who need constant supervision and care. Your child's care is very important to us at Bethel and we want you to be able to freely worship without worry and care knowing your child is well taken care of by a paid full service professional staff who are fully certified in childcare.
Playground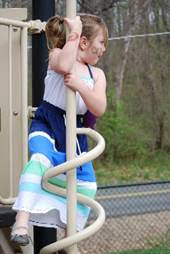 A playground is available to anyone under the supervision of a member of the church. An adult member must be present and is responsible for the playground when it is in use.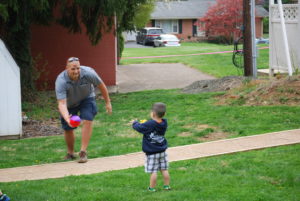 Children's Easter Party
This is a wonderful time of family fun and fellowship!
Games!
FACE Painting!
Easter Egg Hunt!
============================================================
Vacation Bible School
Vacation Bible School (VBS) has become a staple in our ministry to our children and community children each summer.
VBS begins with a gathering of all the youth and children where the day's theme is discussed and the week's mission project is highlighted. Then the larger group breaks into smaller groups such as the Power Praisers, Lion Hearts, Wisdom Seekers, Knights of Compassion and Light Bearers to rotate through activities of Bible Story Telling, Music, Recreation, Craft and Snack. Each day concludes as the whole group assembles for a short closing program. The last night is "Family Night" where attendees receive a certificate of completion and parents are invited to join in the activities and the evening ends with a Cookout. Come join us and invite a friend.
Bethel Child Protection Policy and Forms
If you are interested in participating in the growing child/youth ministries at Bethel UMC, please read the policy statement on Child/Youth protection (documents #1 below), and fill out documents #3 and #4. Both MUST be notarized. When completed, they may be given to Rikki Brown or Pastor Faith. Safe Sanctuary Training is offered annually in particular conjunction with Vacation Bible School Staff Training. Should you require training outside this offering notify the Administrative Assistant, Terri Kreitzer or Pastor Faith.
Vacation Bible School
Will return to Bethel summer 2018
Parent Resource Center
Please visit our Library in Room 303